Pattoo generates astonishing, unique graphical patterns with the help of random algrithms.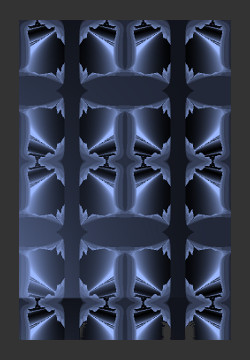 Each new pattern Pattoo generates is entirely unique, created by the randomly selected algorithms and the settings of their values.
All of these values can be saved into an "Artist", which means the patterns can later be recreated with big or small changes, such as changing only the color or the size etc.


Depending on the values it uses, each saved Artist will have its own character, with motif preference, technique, favourite coloring etc, just as a real artist would!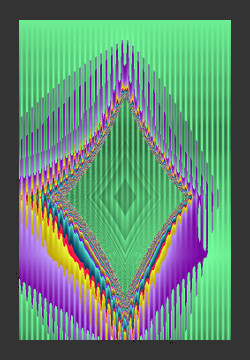 As you create patterns and save the Artists you like, you'll build up your own, unique, collection of Artists – always ready to make inspired efforts, just for you.


Of course, the actual patterns can also be saved and used as Backgrounds/Wallpapers or icons on your mobile phone.
Since the patterns can be generated in any size, it's possble to create patterns to be used in other contexts than mobile phones, for instance as computer desktop backgrounds or for posters, for embellishment of websites, for new design ideas or just to feast your eyes!
The wide variety of the algorithms employed, enables Pattoo to create patterns in the most differing styles. Below you'll find a small selection from Pattoo's almost unlimited portfolio: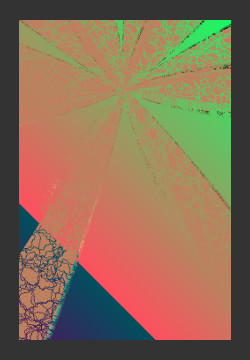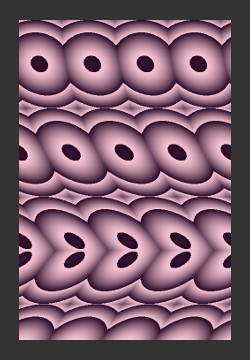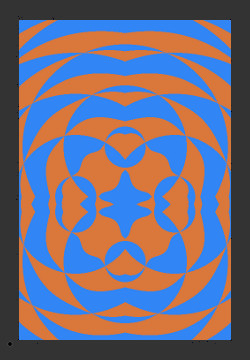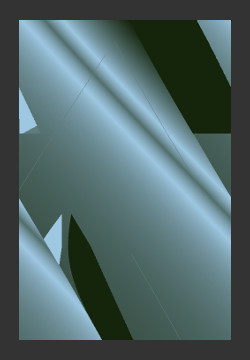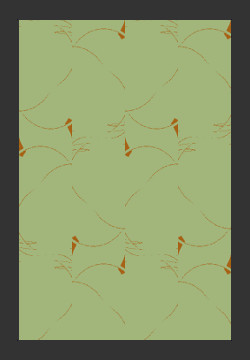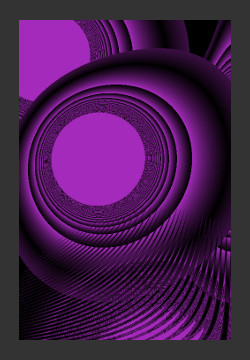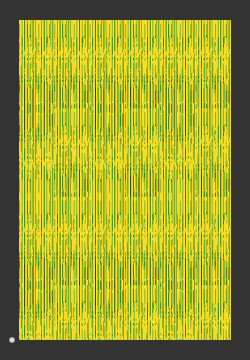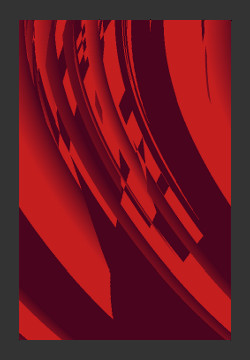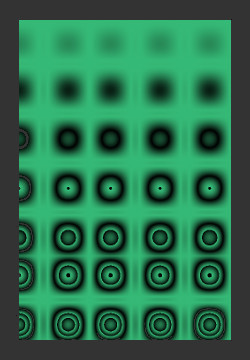 You'll find many more examples on the Patterns page!